External good looks hold much importance in today's world and a hot person is naturally followed by more people than an average-looking individual. Agree?
Taking this into consideration, it sounds extremely bizarre and weird that being hot and sexy became an offence for this model and she got banned from Instagram!
Yes, you read it right! We are talking about Elle Johson who is too hot for Instagram to handle.
Despite being desirable, her super raunchy pics are prohibited on Instagram!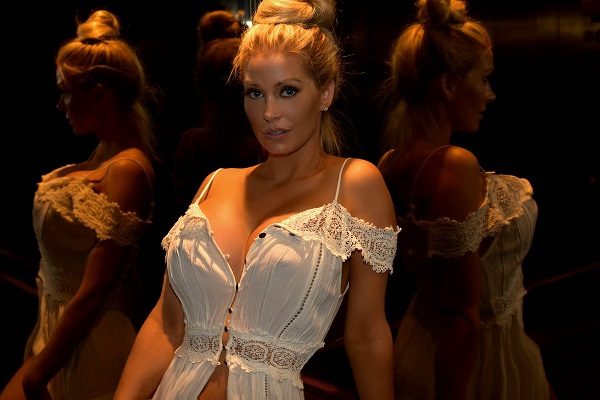 You might be surprised to know that Instagram has banned her multiple times for "violating community guidelines" and she is used to of it now.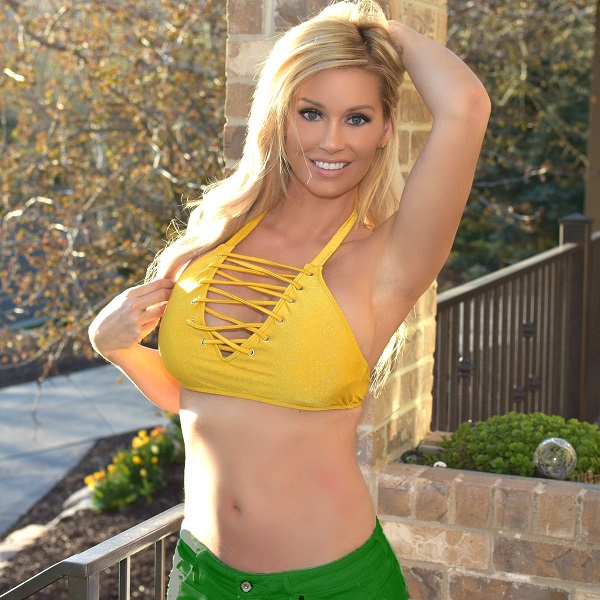 She has more than 450,000 followers but her sensational pics were objectionable on the part of some and for the same, she was blocked in January.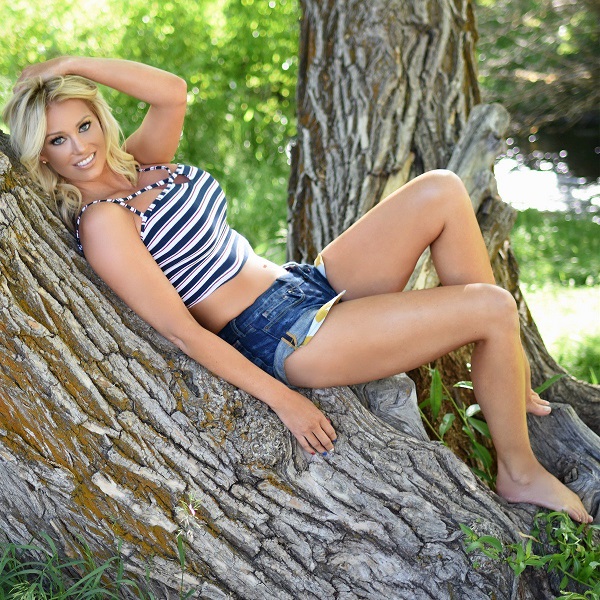 The Sun reported that her account was recovered later and sadly, Instagram again blocked her in April on account of the complaints made on her photos.
Nevertheless, it couldn't stop Elle's spirit and she continued posting pics on Twitter. Amazingly, she is getting fans' support on the micro-blogging site too!